Jesus promised an abundant life…
yet your story feels far from overflowing. There's a different way. There is a more full and better life than you've ever dreamed of ahead for you. That story starts today.
Download my free gift: 5 Ways to Cultivate a Big, Happy Life.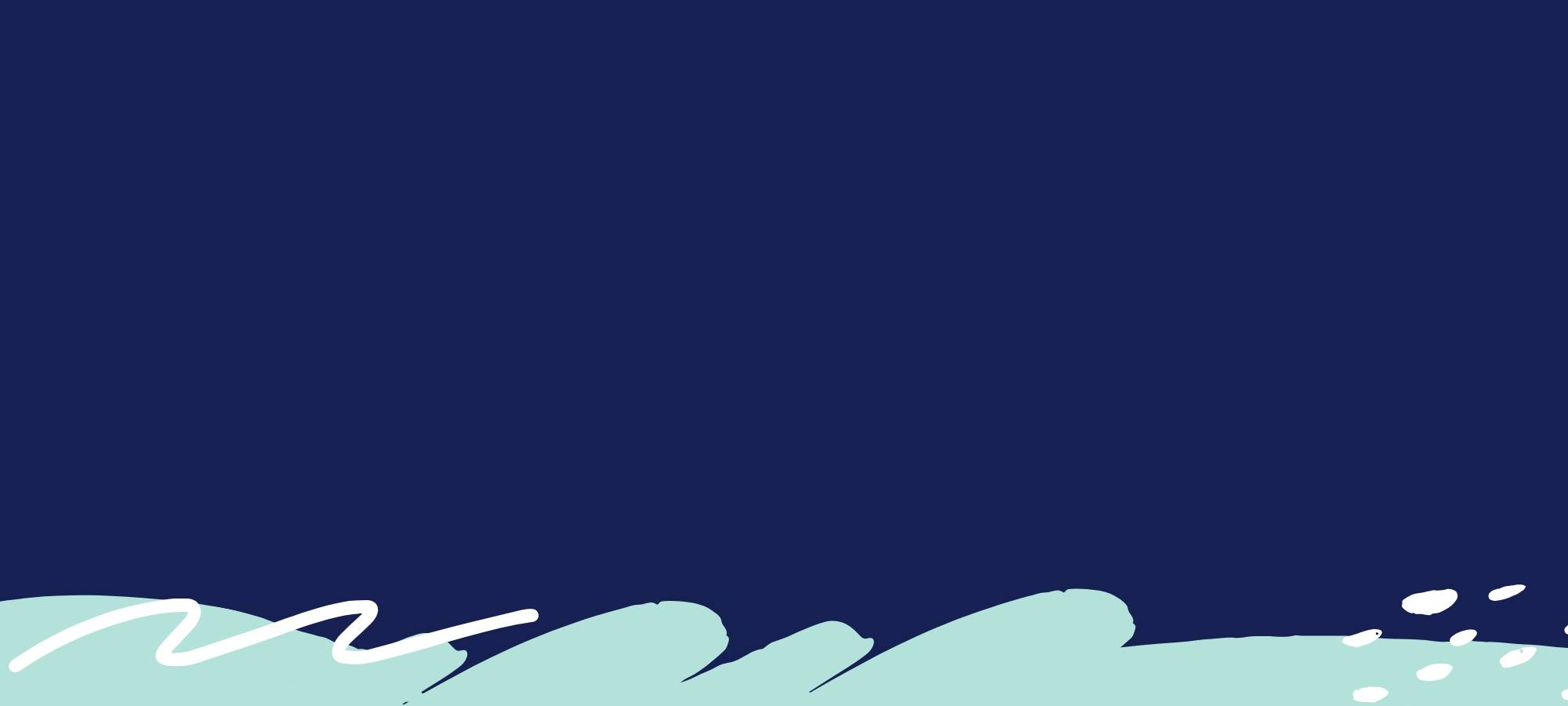 Ready to live your own big, happy life ?
Instantly download the free guide: 5 ways to cultivate a big, happy life.
Want to Invite whitney to speak?
Need a speaker at your next event? Invite Whitney to come speak…
New Podcast: join the vip waitlist!
Be the first to know about podcast updates, it comes with a free gift! "Whitney's public message and ministry are the consistent proof that her private relationship with the Most High God is of the highest priority to her."

"I witnessed that up close at the Rise Up Conference. Her love for pointing women to abundance in Christ was evident and challenged me to personally love Him more." Lauren Alexander, Founder of All the Things with Lauren Alexander